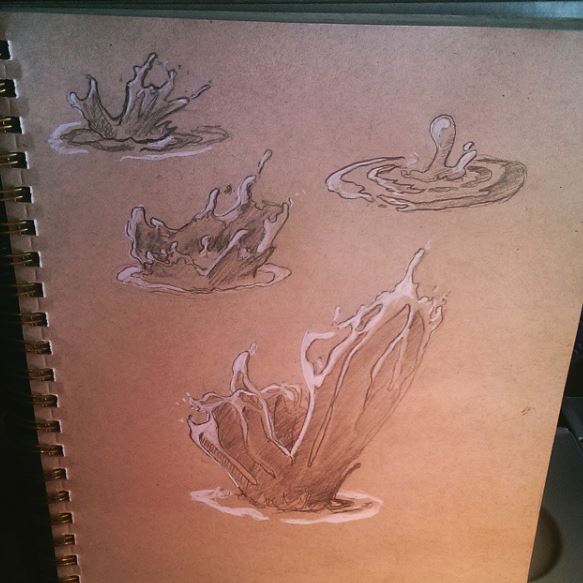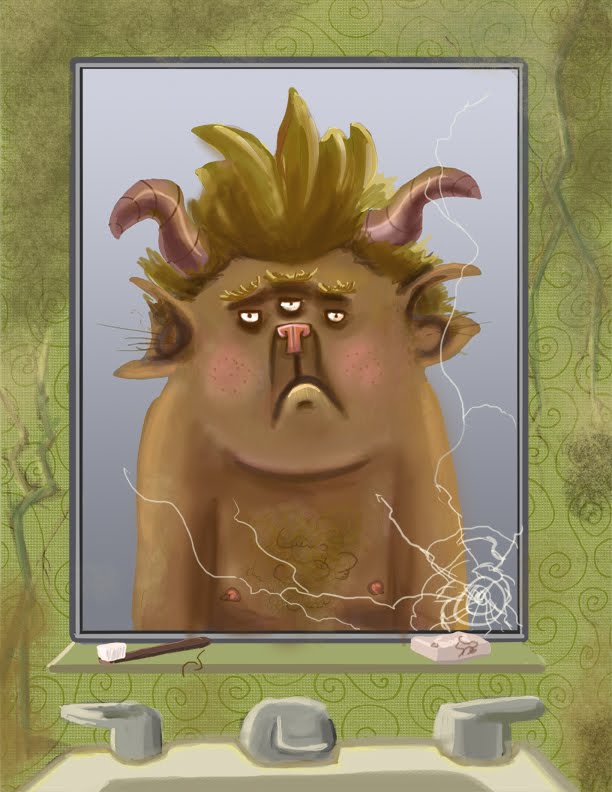 ABOUT
Bryanna Lindsey is a Senior/Lead real-time VFX artist, currently working on VR titles at Skydance Interactive in Marina Del Rey, California. A native of Seattle, Bryanna got her start working in video game QA two weeks after finishing high school and she hasn't looked back sense. Currently she lives in beautiful Los Angeles, California and is loving every moment of it.
Past projects include Agents of Mayhem (VFX), The Elder Scrolls Online (VFX), Transformers: Fall of Cybertron (VFX), CoD: MW3 (World building, Wii port), and Insanely Twisted Shadow Planet (General Art). Bryanna holds a BFA in production animation from Digipen Institute of Technology, graduating in 2011.
Bryanna enjoys speaking at conferences. Some of the public apperances she has made include:
GDC 2017: "Art directing VFX for stylized games" VFX micro-talk
PAX Dev 2016: "What Color is Slow?" a real-time VFX discussion
PAX West/PAX South 2015-2016: "Queering up misconceptions: a candid look at LGBT industry life"
PAX West 2014: "Women in game development: We have the best job ever!"
PLease complete the form below